BYRON BAY SELF STORAGE
Book A Space
Our online booking system makes it easy to book a space with Byron Bay Self Storage. Before you begin, we recommend contacting us to ensure you book the right size unit – or to use our handy self storage space estimator.
Once you're ready to go, click the button below to start our online booking system – where you'll be able to enter your details for the booking.
If you experience any problem or have any questions, please contact us.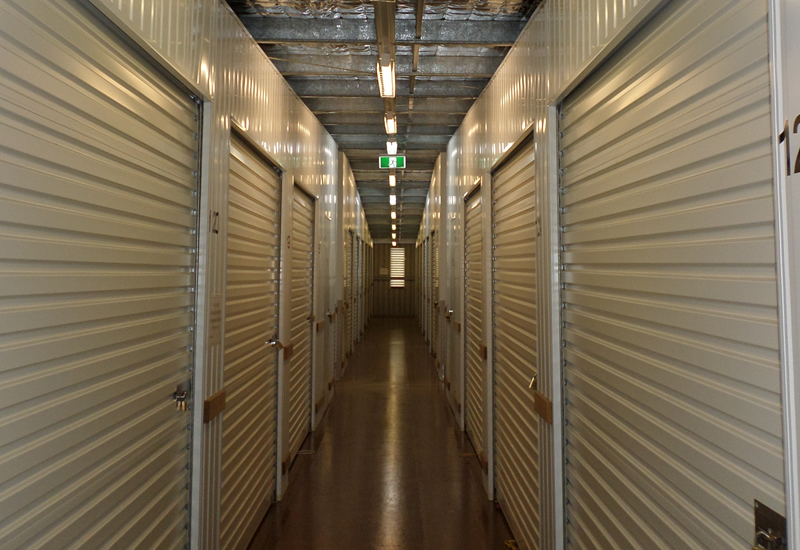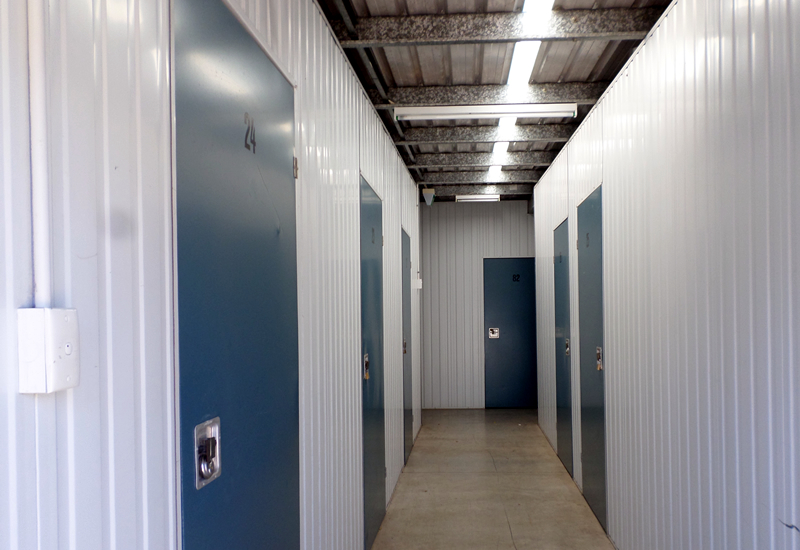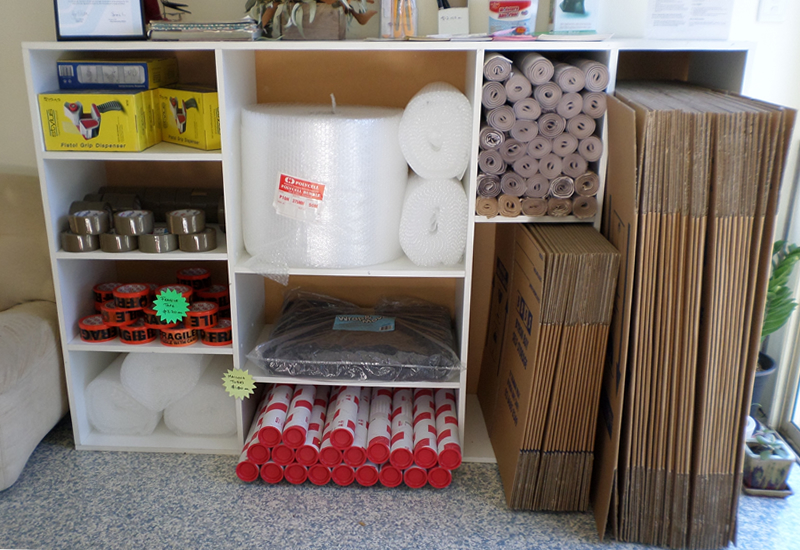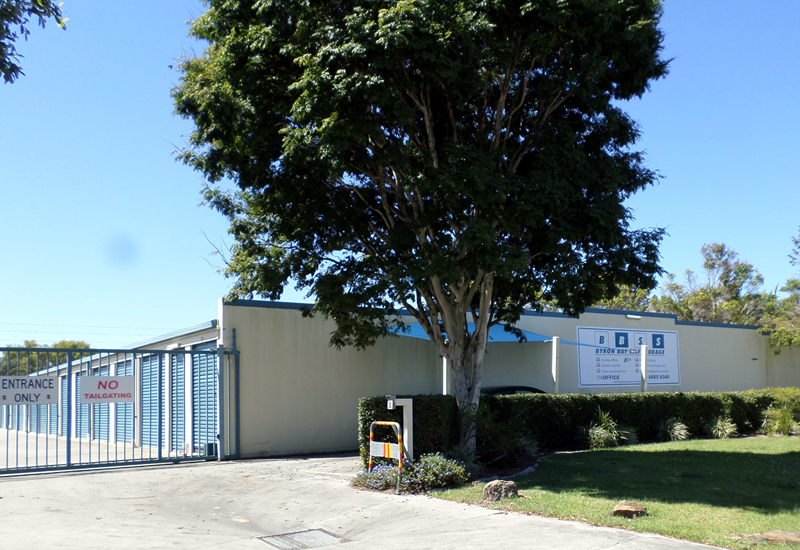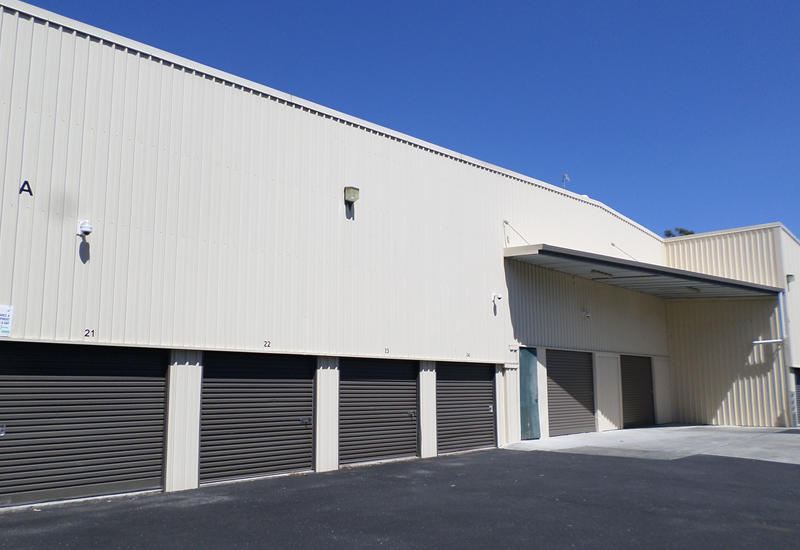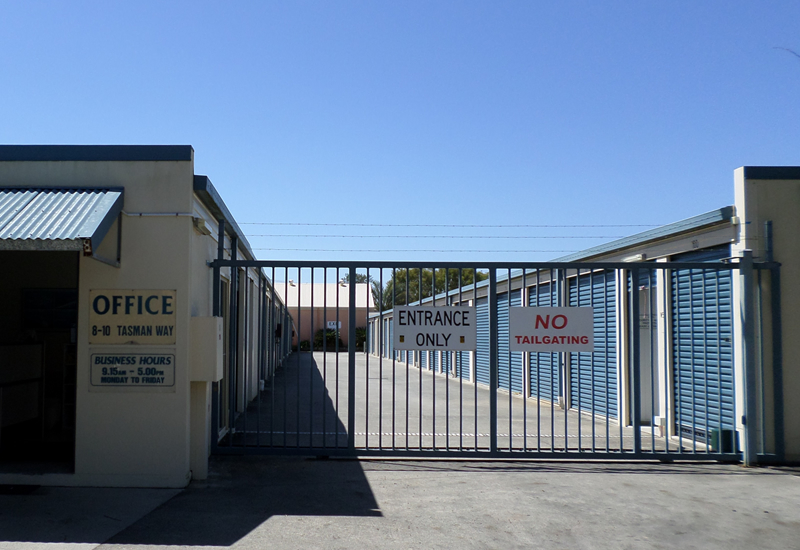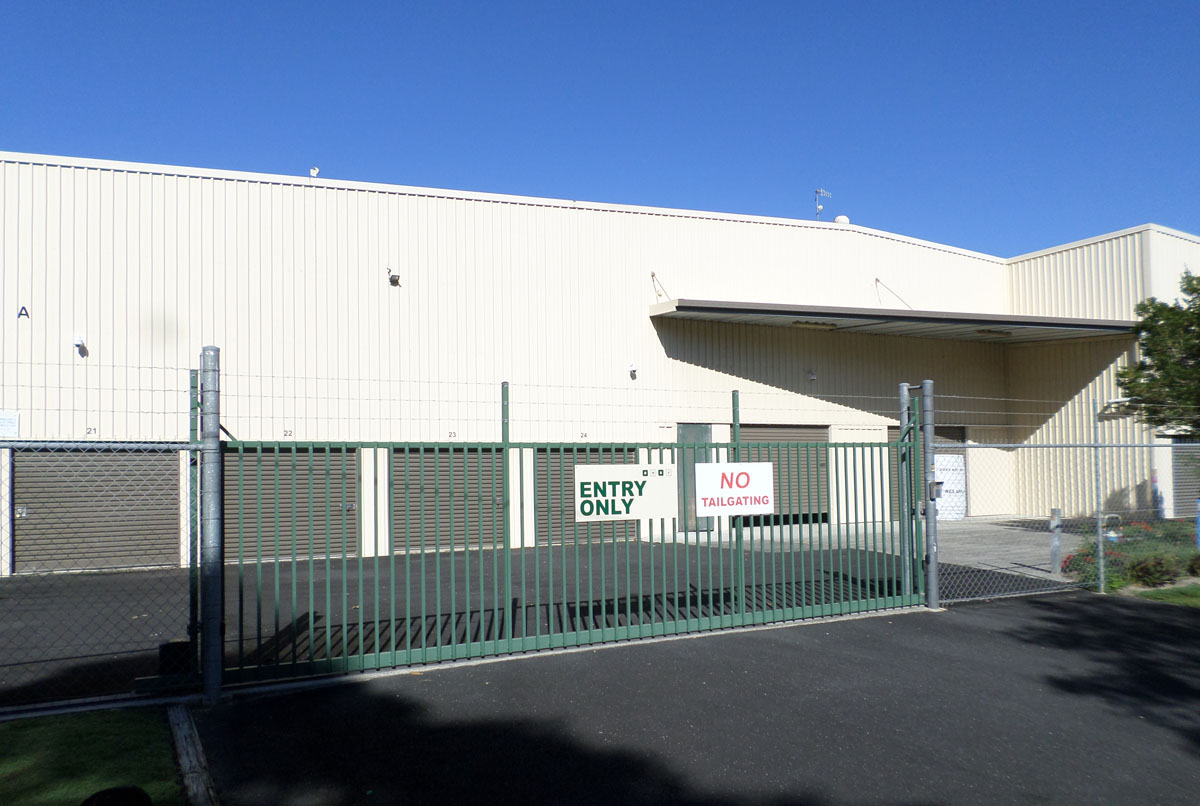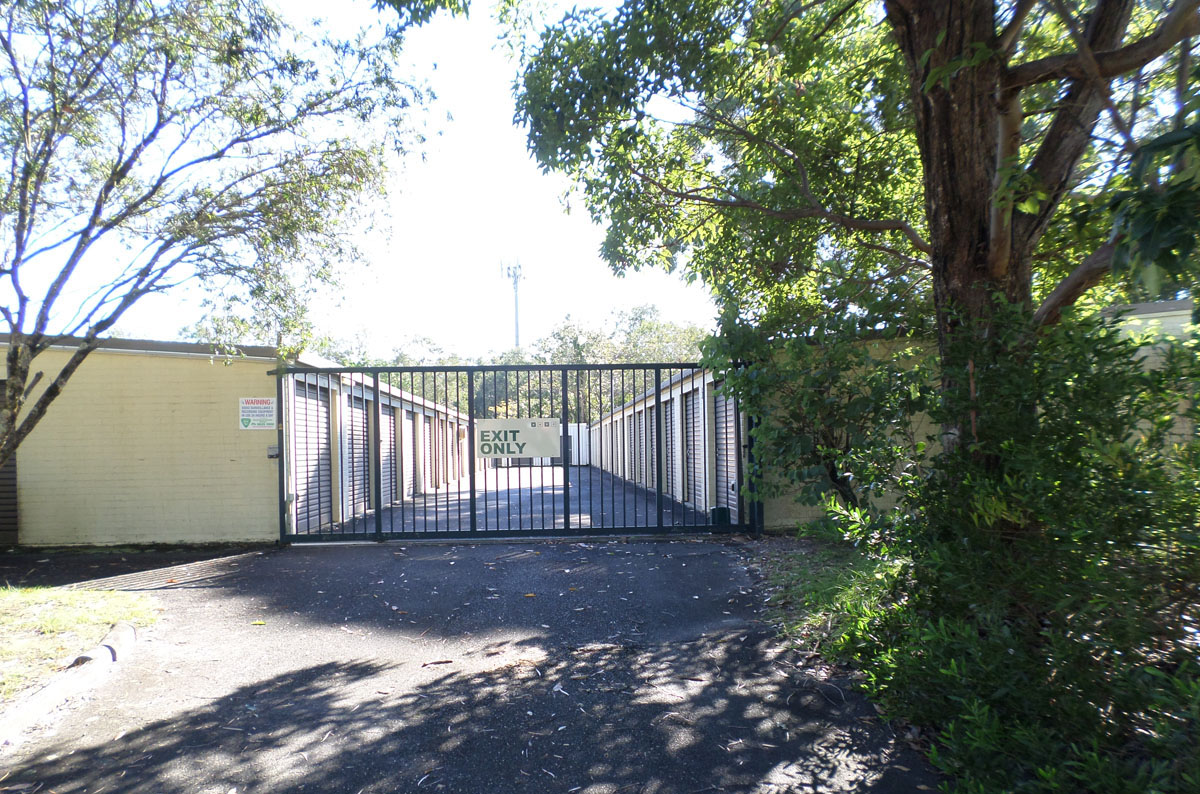 Need A Quote?
After a price for your self storage unit? Use our handy quote form to grab a price today!
Request Quote