BYRON BAY SELF STORAGE
How Much Space Do You Need?
Use the form below to work out roughly how much space you need for your stored goods. Once you have a figure, check out our various unit sizes or give us a call to reserve your unit today!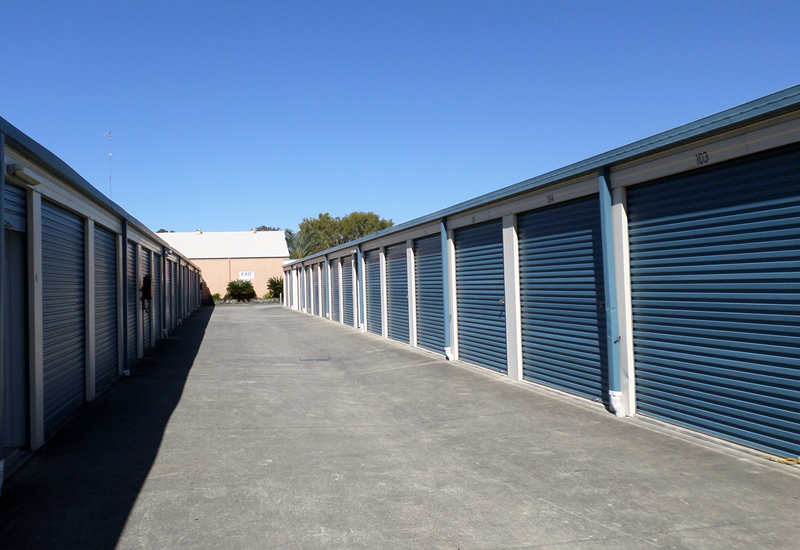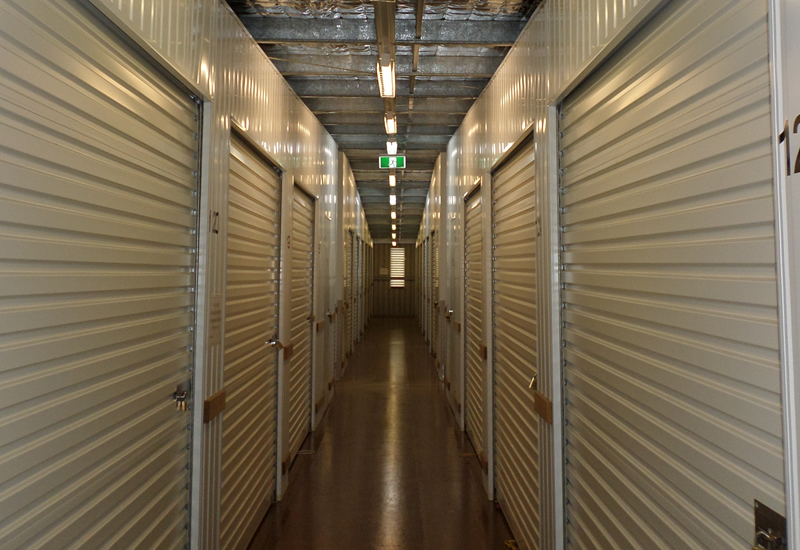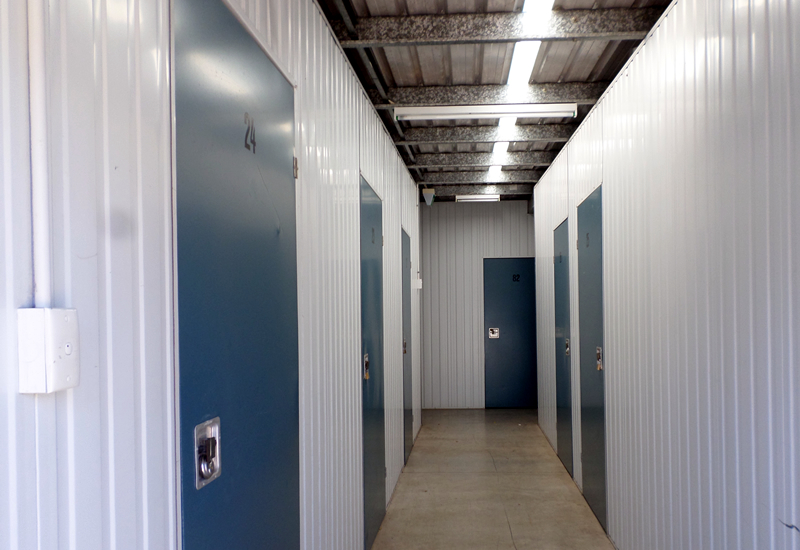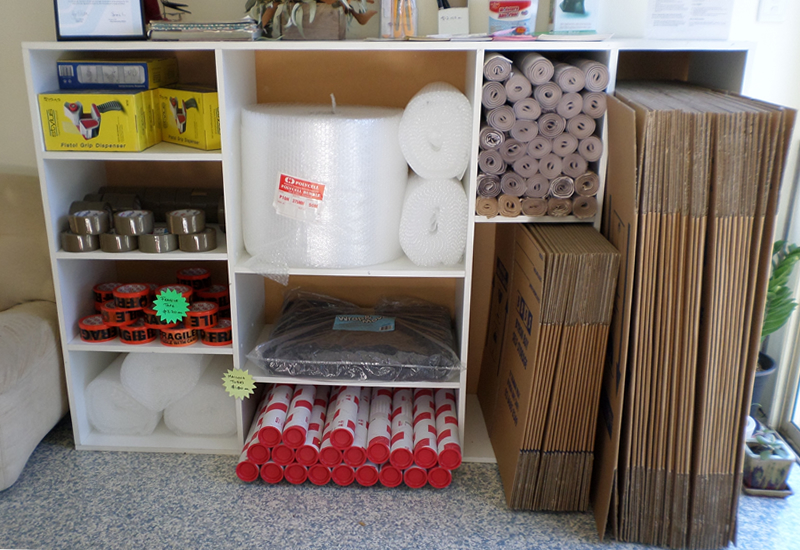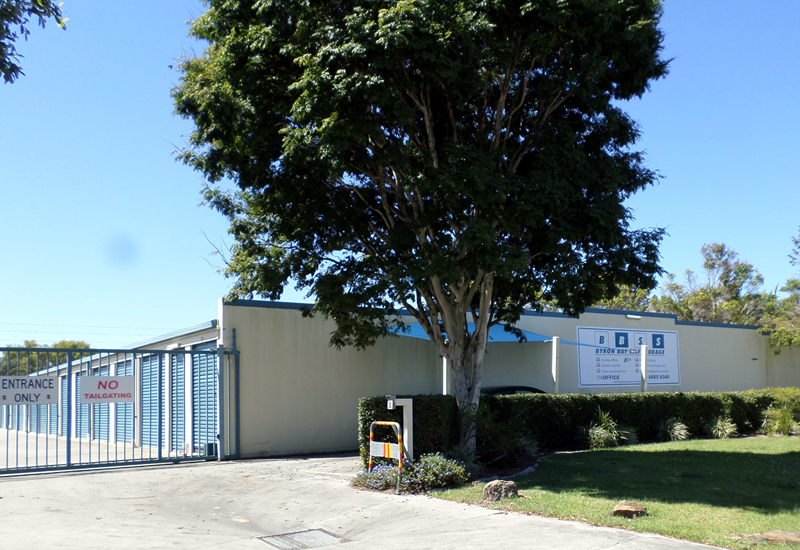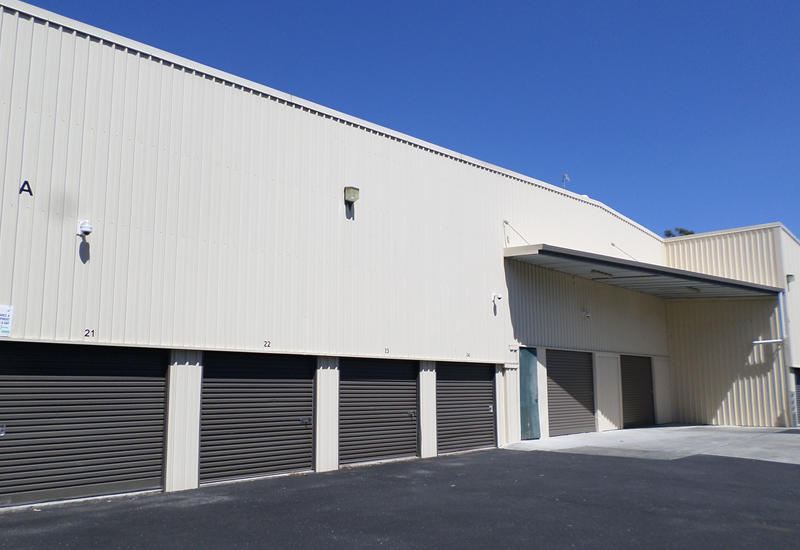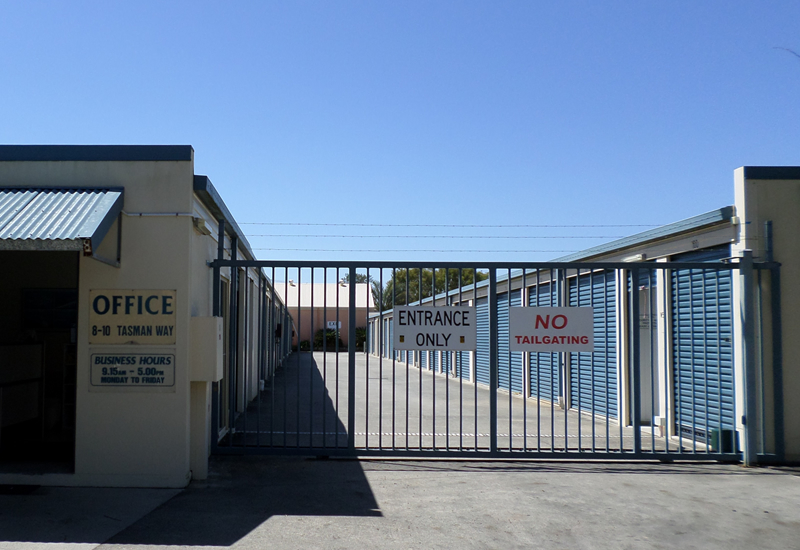 Need A Quote?
After a price for your self storage unit? Use our handy quote form to grab a price today!
Request Quote
Ready to get started?
Looking to get started with Byron Bay Self Storage? Use the link below to book a space online. Of course, you can also give us a call on (02) 6685 8349 if you need anything.
Book online