BYRON BAY SELF STORAGE
Pay Online
Are you a current Byron Bay Self Storage customer looking to pay an invoice? Simply click the button below to log into our Online Payments system where you can make an online payment with your credit or debit card.
First time users, please contact our office to have this setup for you – thank you.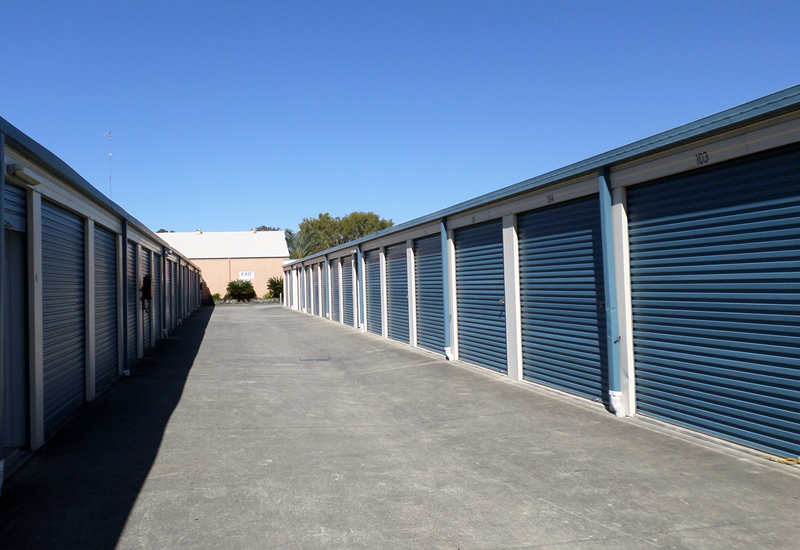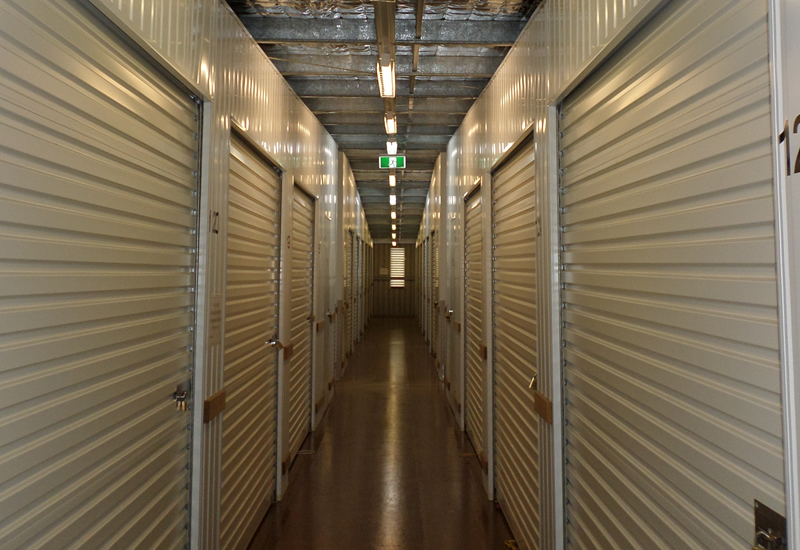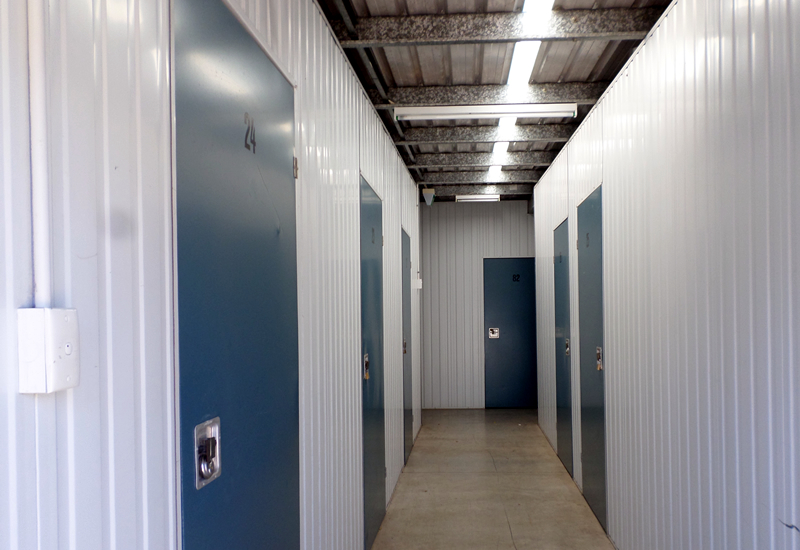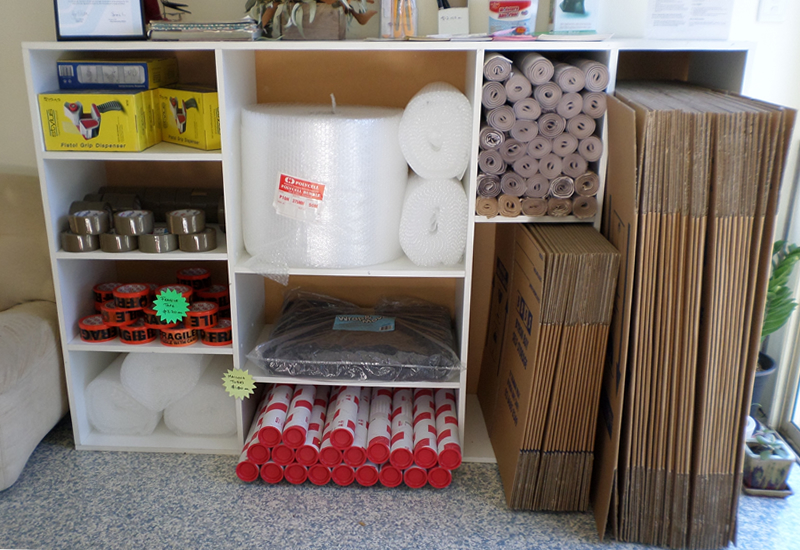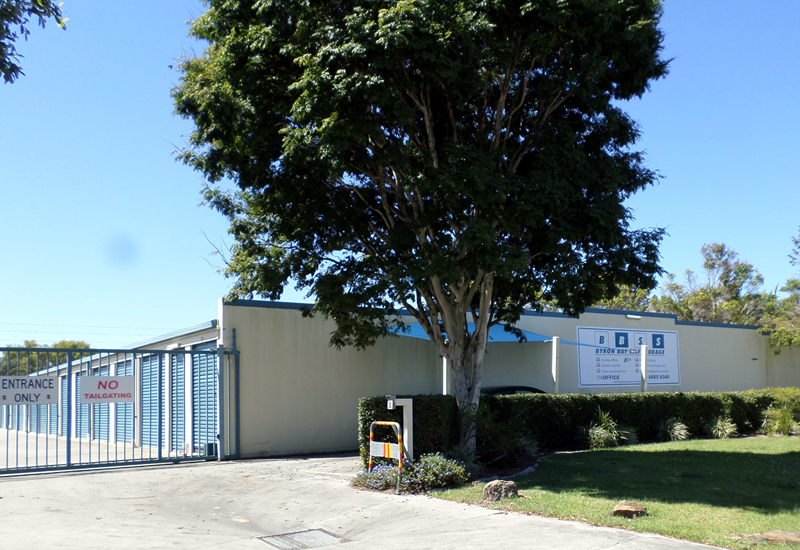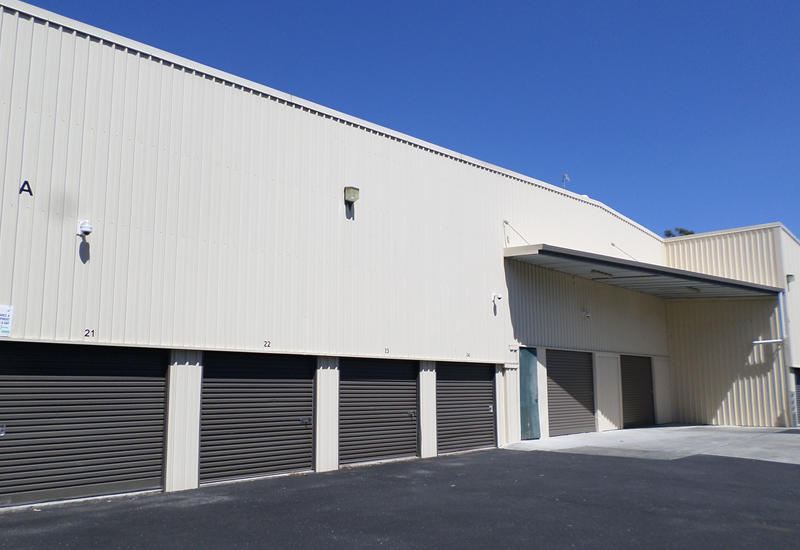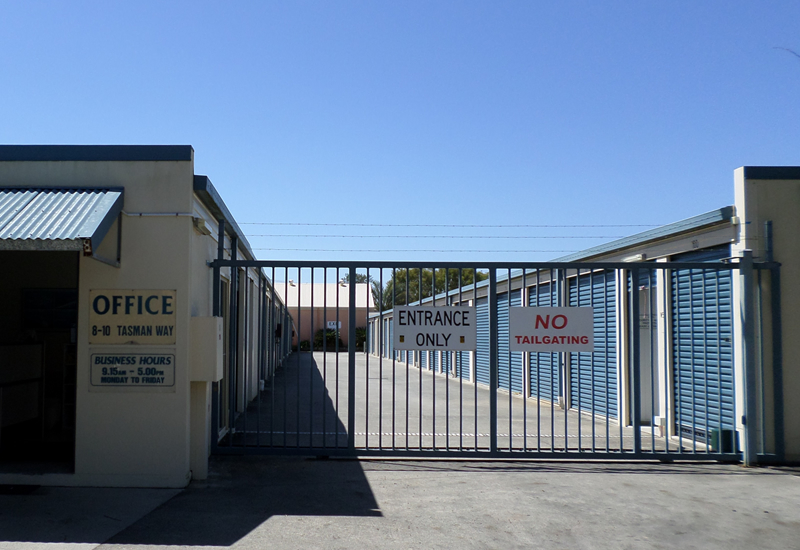 Need A Quote?
After a price for your self storage unit? Use our handy quote form to grab a price today!
Request Quote
Ready to get started?
Looking to get started with Byron Bay Self Storage? Use the link below to book a space online. Of course, you can also give us a call on (02) 6685 8349 if you need anything.
Book online