BYRON BAY SELF STORAGE
Storer Testimonials
Here's a few testimonials from our storers. Click the arrows or dots to scroll through them…

The staff at Byron Bay Self Storage were great & helped me with everything I needed to get started. The option of having insurance was great peace of mind, too!

The staff were able to fit me in on pretty short notice and they made my move into storage easy with the courtesy trolley's – which was a great idea. Thanks guys!

We were renovating our beach home and decided we needed some storage nearby. Thanks to everyone at Byron Bay Self Storage for their great service. Would recommend!

We've stored our tax & accounting records with Byron Bay Self Storage for a number of years now and have always been happy with their pricing and service.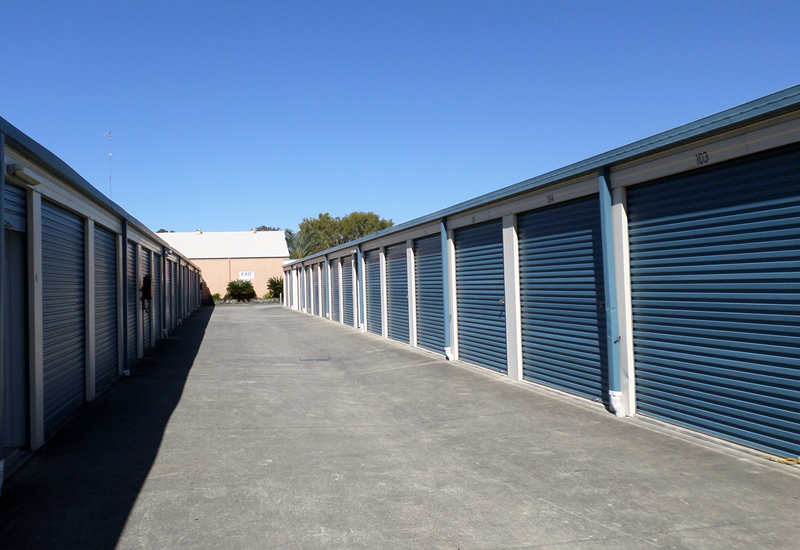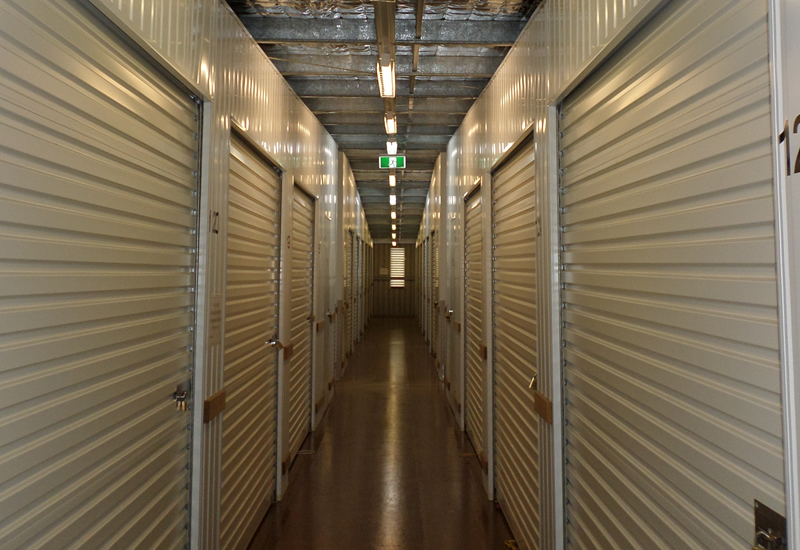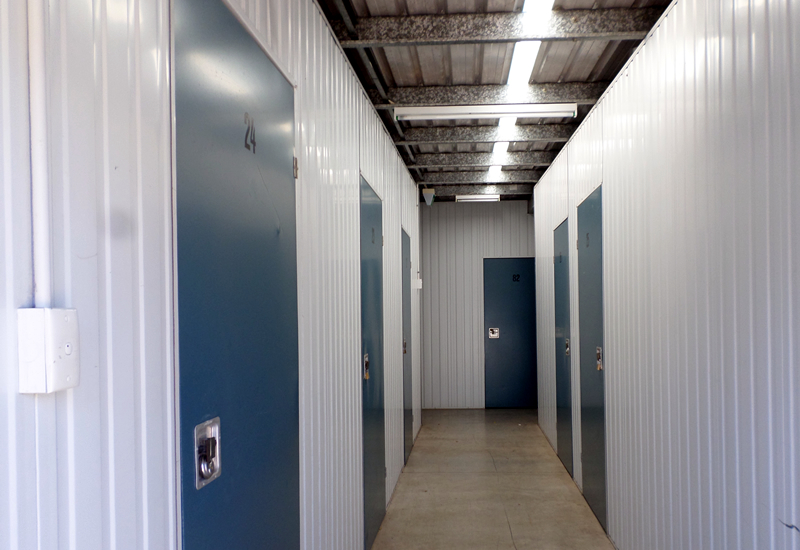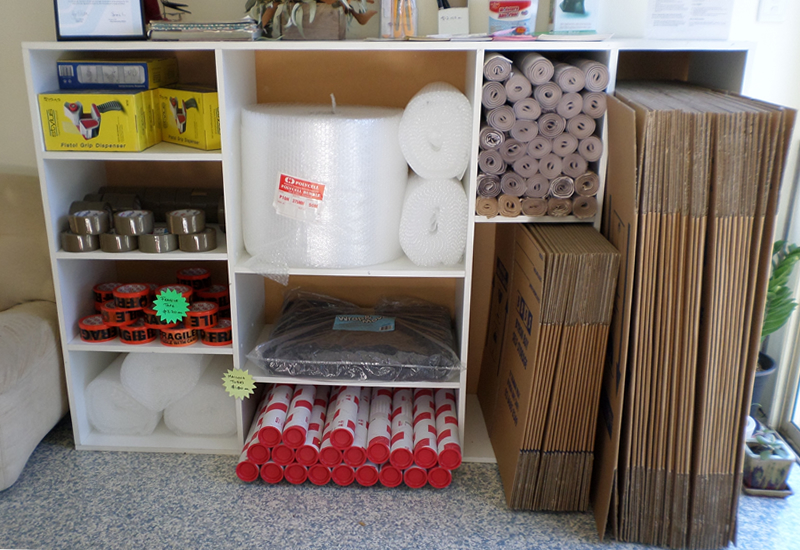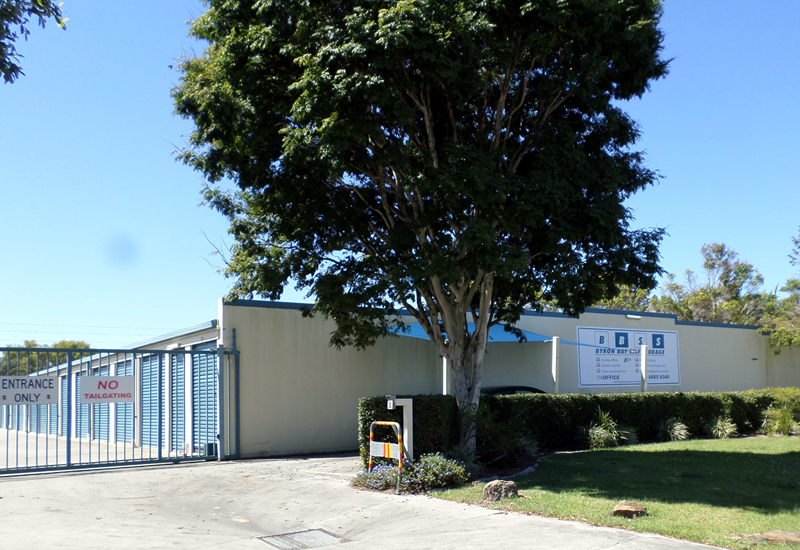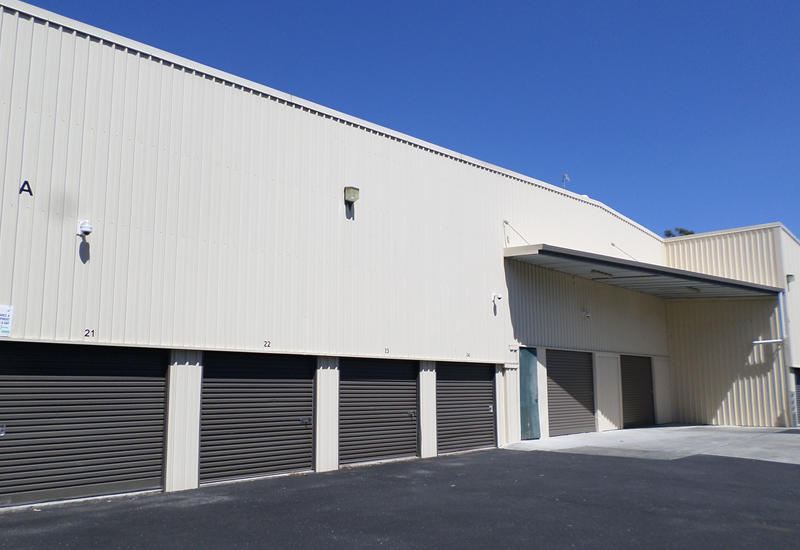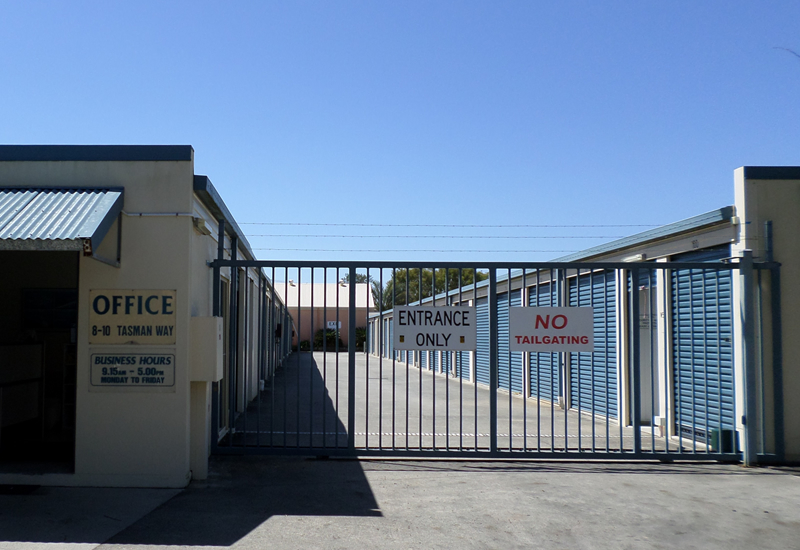 Need A Quote?
After a price for your self storage unit? Use our handy quote form to grab a price today!
Request Quote
Ready to get started?
Looking to get started with Byron Bay Self Storage? Use the link below to book a space online. Of course, you can also give us a call on (02) 6685 8349 if you need anything.
Book online