BYRON BAY SELF STORAGE
Request A Quote
Looking to rent a unit with Byron Bay Self Storage but aren't sure exactly how much it's going to cost for delivery or the option where we pack it for you?
No biggie! Simply fill in the form below and we'll provide a quotation for you. Remember, if you need a hand with anything, please get in touch.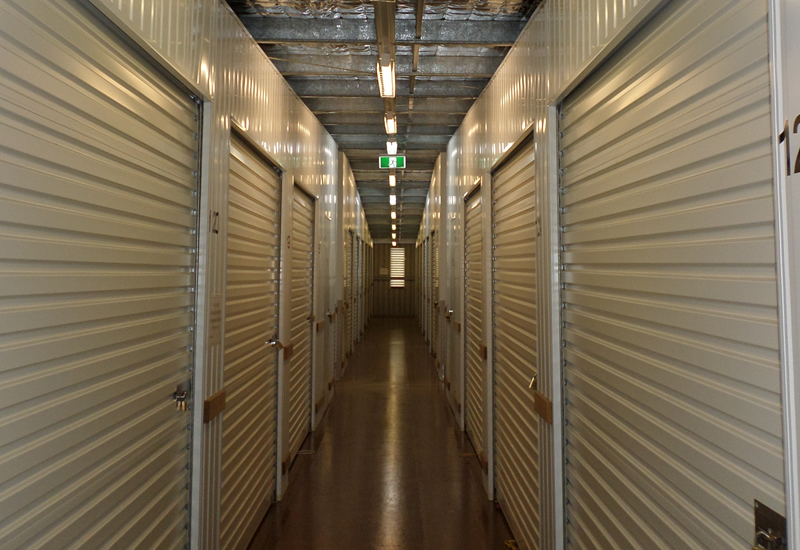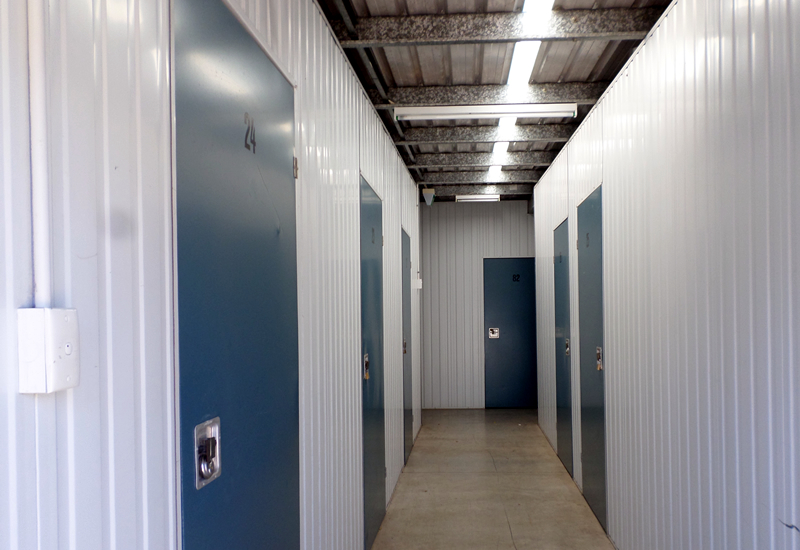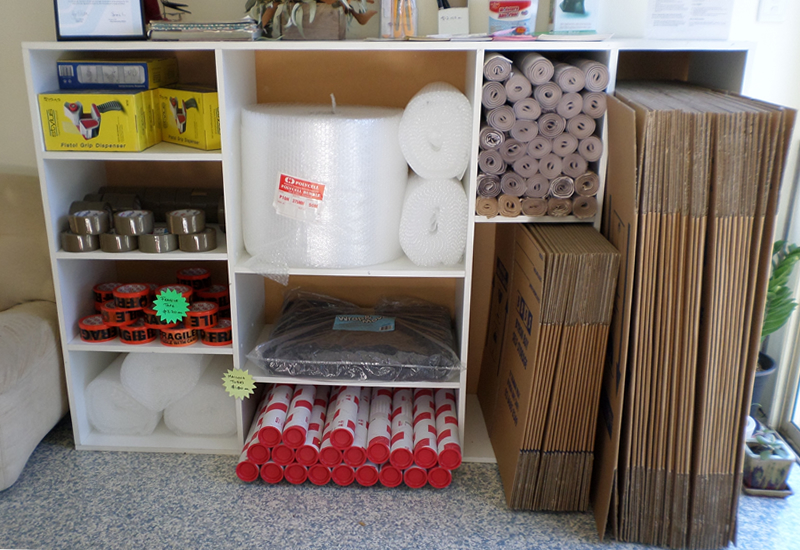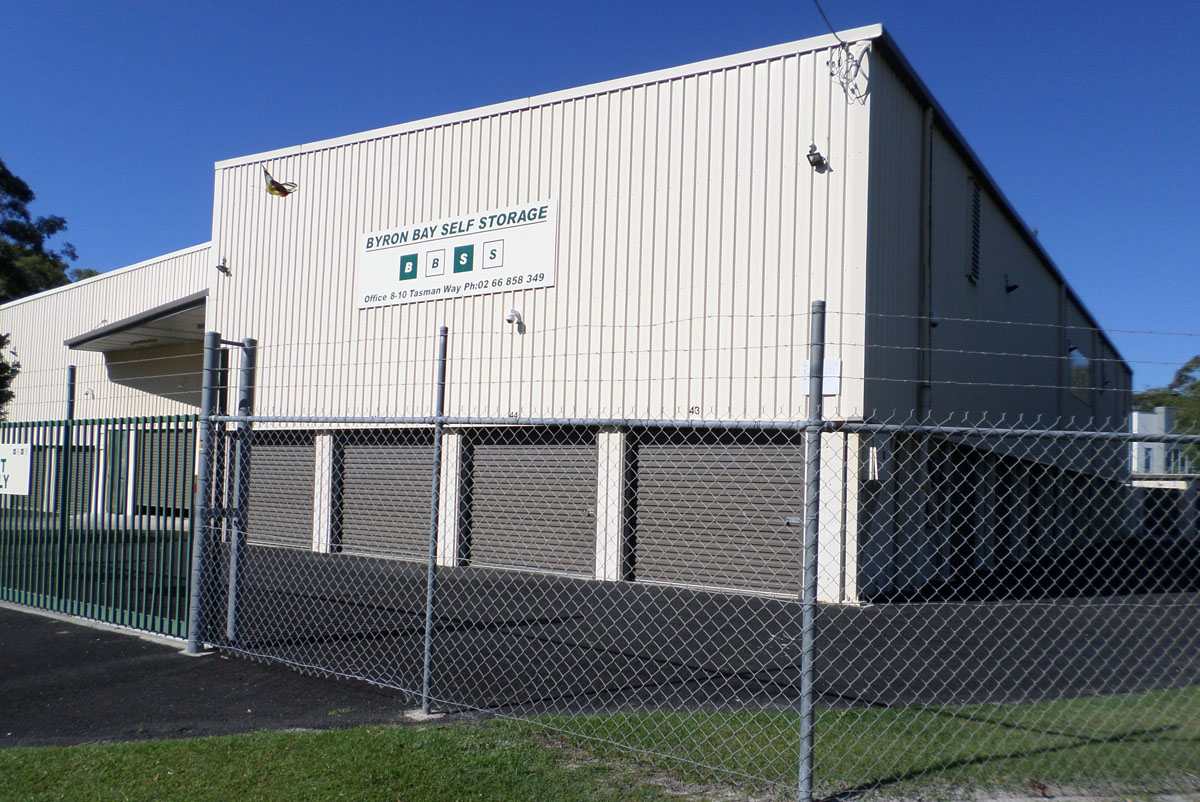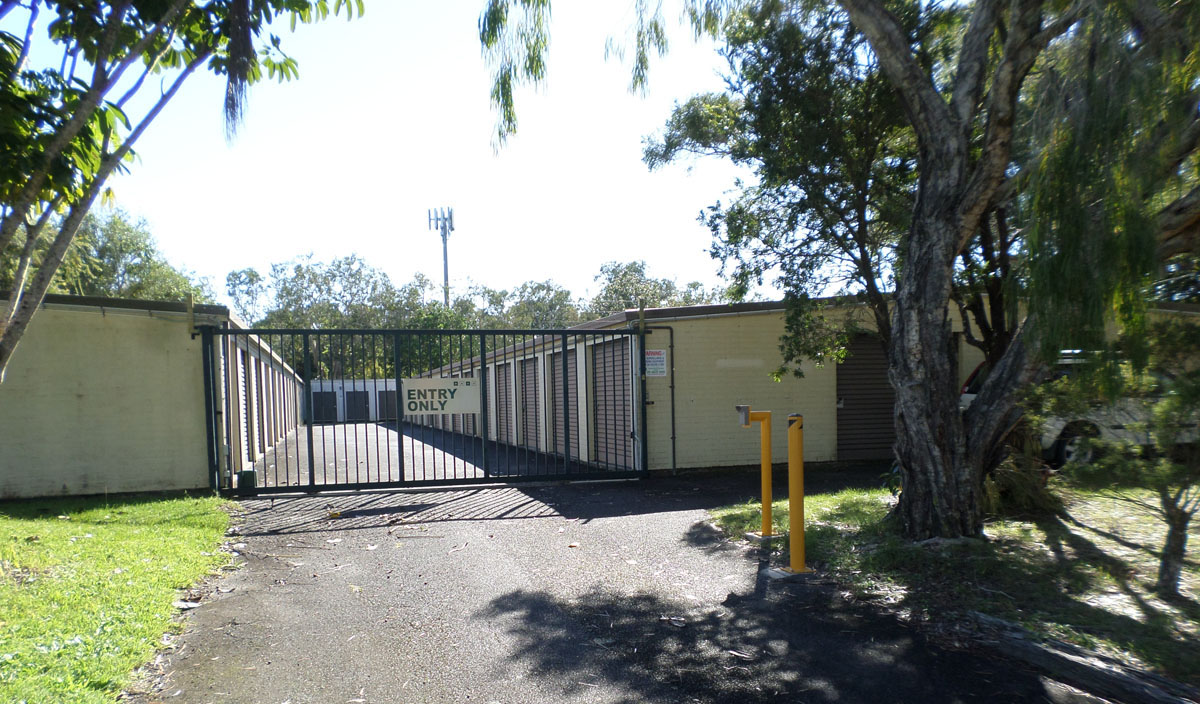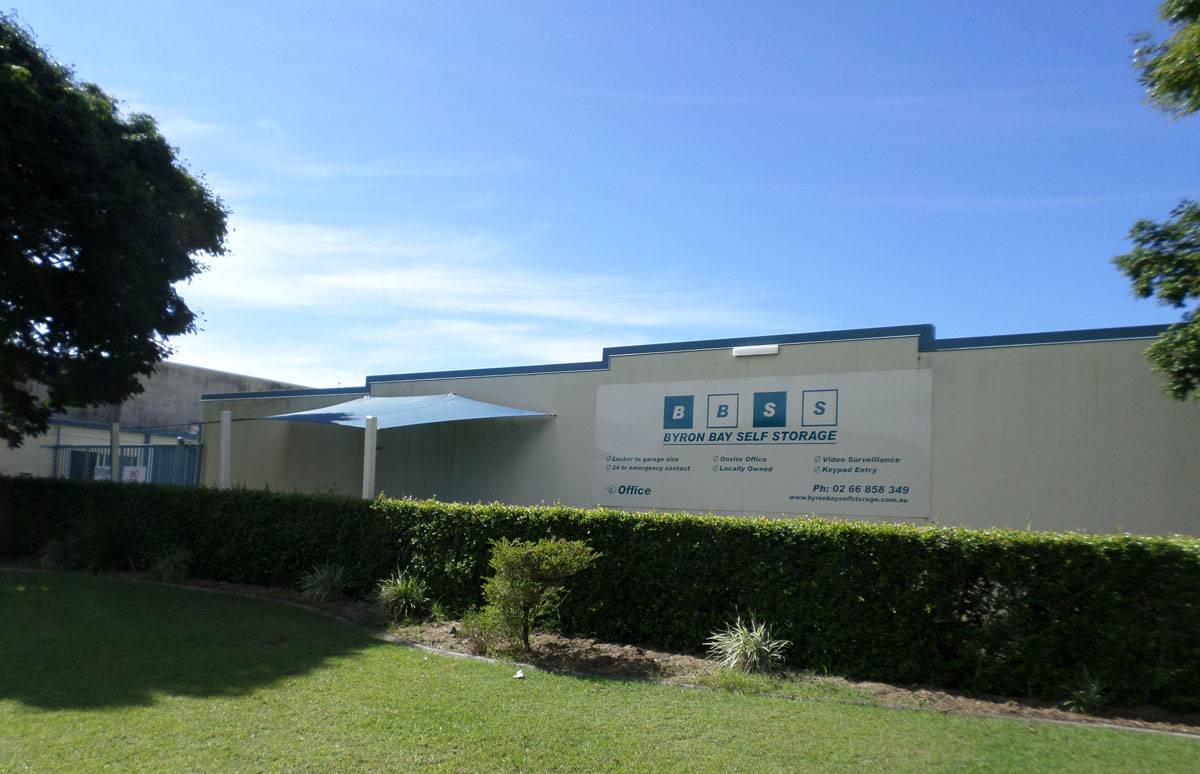 Ready to get started?
Looking to get started with Byron Bay Self Storage? Use the link below to book a space online. Of course, you can also give us a call on (02) 6685 8349 if you need anything.
Book online